Made In Mada
SKU: 65579
Sale price

$120.00

Regular price
Brand  Made in Mada
Hand harvested, made and woven from sustainable and durable harvested raffia fibers cross stitch with delicate thin handles to carry and share a nice bottle of wine with your friends.
Material Madagascan raffia straw 100% natural fibers
Dimensions  16 × 10 × 33 cm
Care  Keep dry – stain treatment – blot the stain with warm or tepid water and dry
Delivery Times
Standard order processing time is 3 – 7 business days.
While we aim to get your order delivered to you within 5 – 10 working days, in the unlikely event of extended delays, we will endeavour to inform you. Any questions or follow up regarding delivery can be directed by email to info@st-barts.com.au.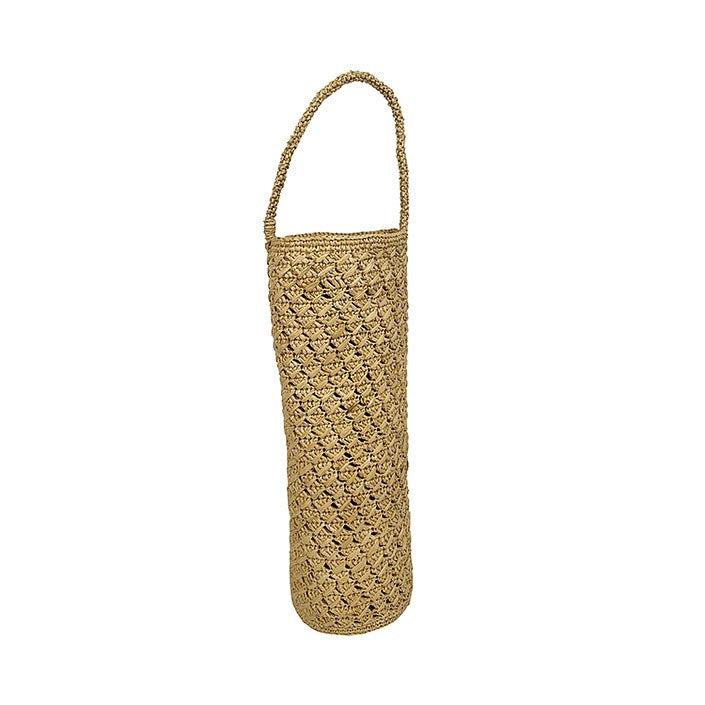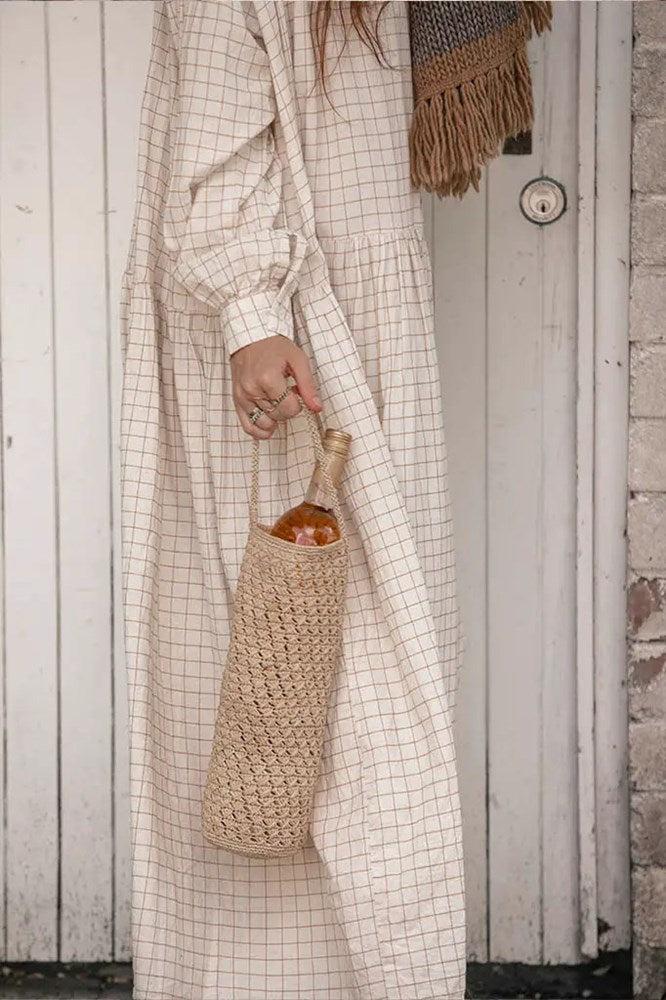 ST BARTS ETHOS
we are collectors & curators celebrating craftsmanship of global artisans, where every piece of fashion, decor, art or furniture tells a story.