ST BARTS
Floral Carved Mirror on Stand
SKU: 65006
Sale price

$500.00

Regular price

$3,500.00
Origin: India
Stand depth: 50cm
Please call our showroom on 1300 139 619 for more details. 
We are more than happy for customer to view prior to purchase. 
 * 1 Item remaining
Delivery Times
Standard order processing time is 3 – 7 business days.
While we aim to get your order delivered to you within 5 – 10 working days, in the unlikely event of extended delays, we will endeavour to inform you. Any questions or follow up regarding delivery can be directed by email to info@st-barts.com.au.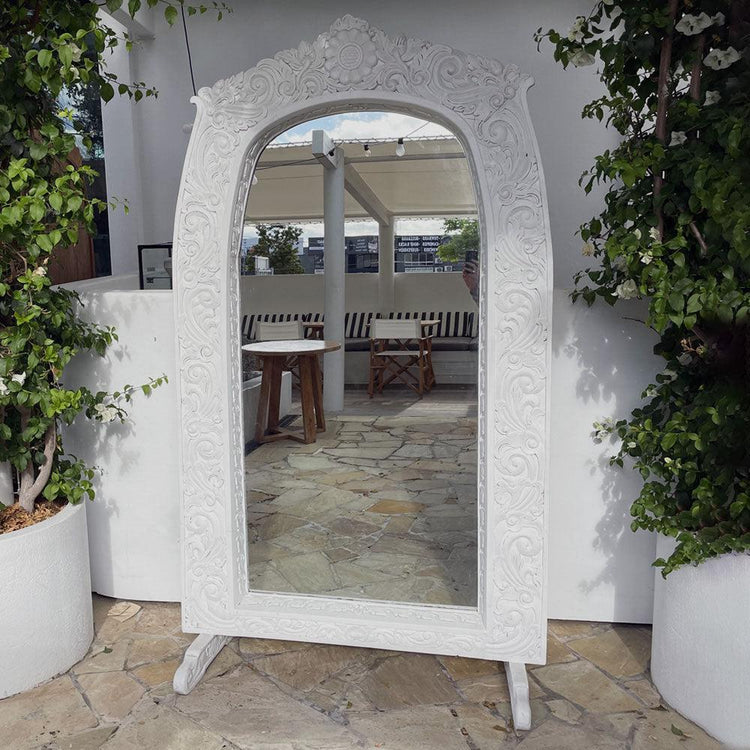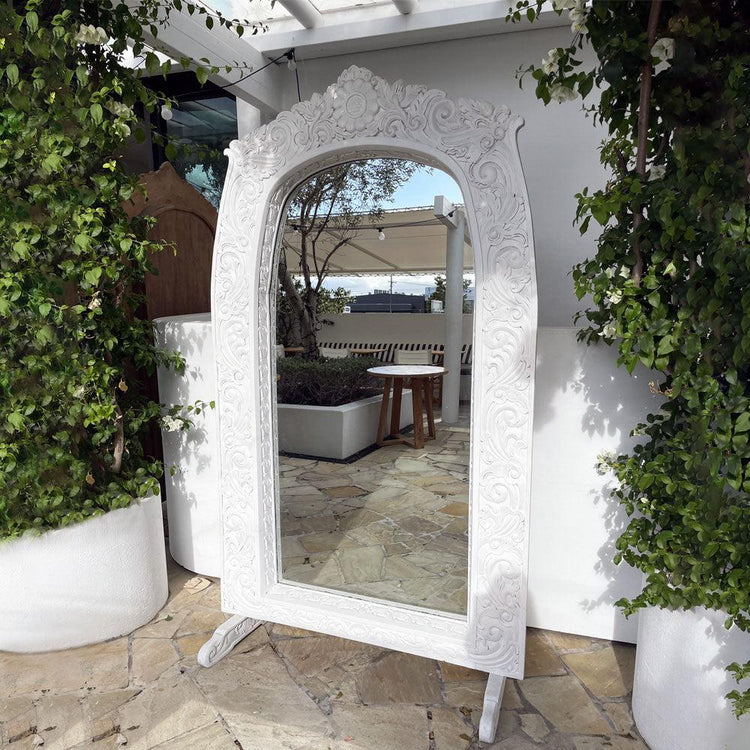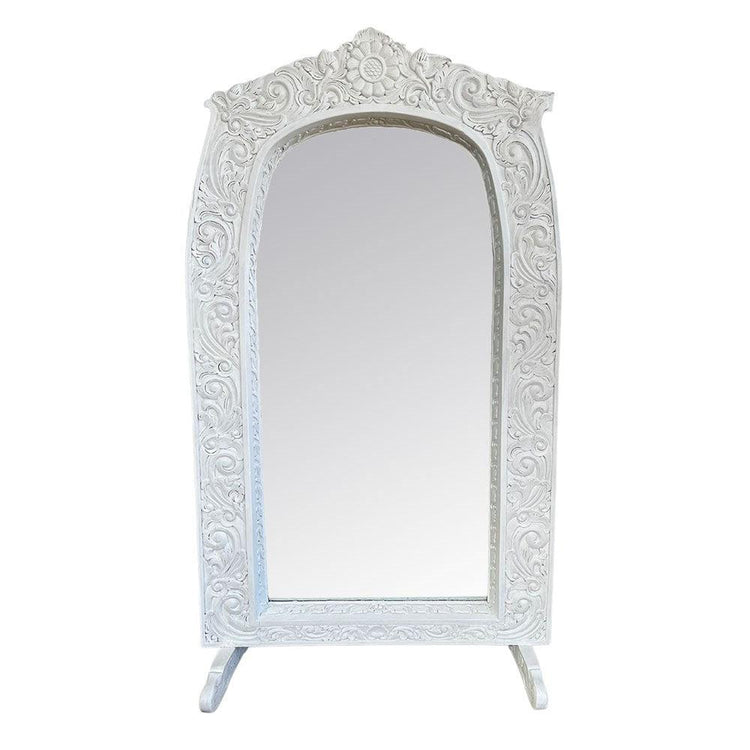 ST BARTS ETHOS
we are collectors & curators celebrating craftsmanship of global artisans, where every piece of fashion, decor, art or furniture tells a story.