ST BARTS
Heirloom Naga Tening Handloomed Throw
SKU: SB70650736
Sale price

$150.00

Regular price

$450.00
Dimensions: 
Large - 106 x 285
Origin: India
Collection: Heirloom Naga 1
The textiles in Nagaland consists of locally naturally coloured spun yarn. In Nagaland, textile making is an integral part of their tradition. It has been rooted deeply into the Nagaland society and culture from time immemorial. The people of Nagaland are versatile artisans. The items of their daily use also bear the marks of their ethnicity and aesthetic excellence.
The weavers are highly skilled women, most of whom rely completely on their primitive style loin-loom weaving for their livelihood. This technique has been instrumental in the promotion of woven products as fewer women are engaged in the craft today. Taking advantage of the flexibility of the loin-loom, the weavers work within the confines of their own homes, which not only allows them to conduct their other chores but also ensures that they are not displaced.
Textiles can take weeks to produce due to the complexity of the process but will last you a lifetime.
Hand made with natural dyes.
Fading may occur over time. 
Wash separately on cool gentle cycle. 
Do not bleach, dry clean or tumble dry. 
Delivery Times
Standard order processing time is 3 – 7 business days.
While we aim to get your order delivered to you within 5 – 10 working days, in the unlikely event of extended delays, we will endeavour to inform you. Any questions or follow up regarding delivery can be directed by email to info@st-barts.com.au.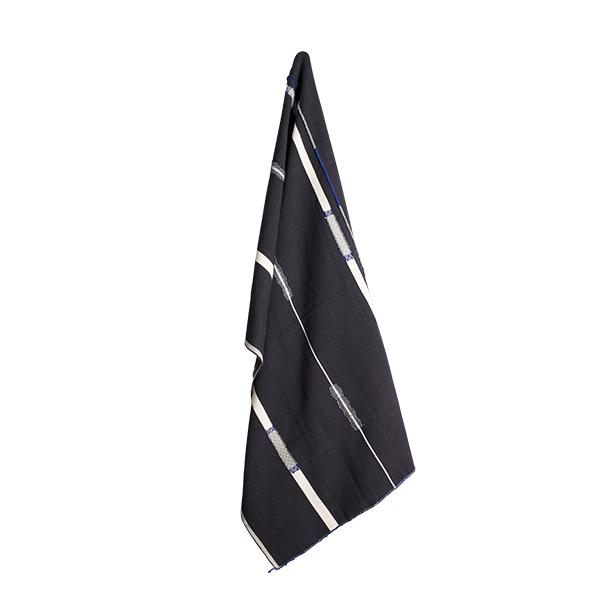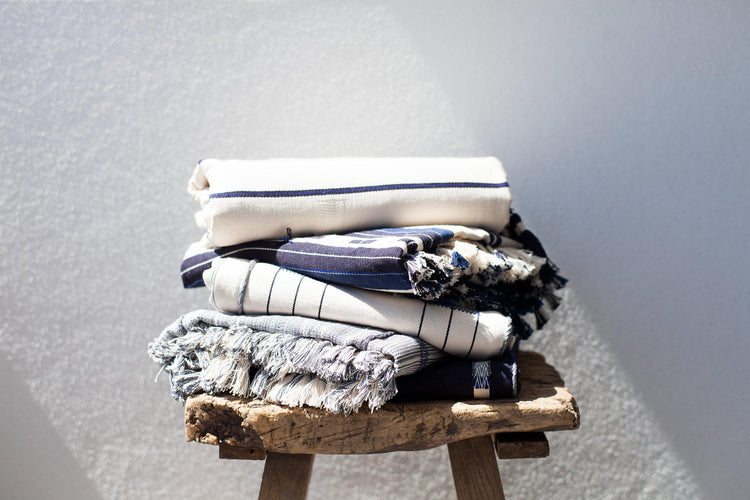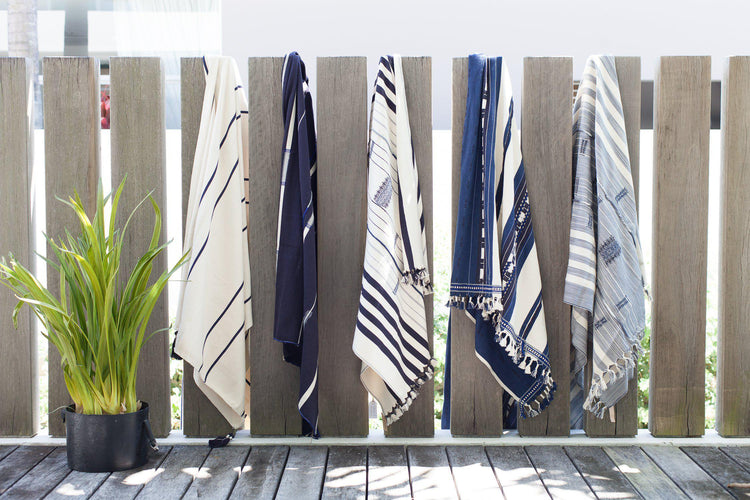 ST BARTS ETHOS
we are collectors & curators celebrating craftsmanship of global artisans, where every piece of fashion, decor, art or furniture tells a story.