ST BARTS
Adara Rustic Elm Timber Bar Stool
SKU: 65797
Sale price

$395.00

Regular price
Introducing Coastal Elegance: Adara Rustic Elm Bar Stool Step into the world of rustic allure and coastal sophistication with the Adara Rectangular Elm Bar Stool by St Barts. Ideal for your Farmhouse or Coastal-inspired kitchen counter, servery, or bar, this stool seamlessly blends classic aesthetics with modern comfort. Timeless Aesthetics, Lasting Comfort:
Reclaimed Elm Craftsmanship:
Embrace the inherent beauty of reclaimed elm, displaying its natural wood grain and rustic charm.
Classic Clean Lines:
The stool's design features classic, clean lines, making it a versatile and elegant addition to various interiors.
Curved Timber Seat Pad:
Sink into the comfort of a well-crafted, curved timber seat pad, designed for an exceptional seating experience.
Convenient Foot Rest for Enhanced Comfort:
Thoughtfully designed with a comfortable footrest, this stool ensures relaxed seating. Crafted from genuine elm, the Adara Rectangular Elm Bar Stool embodies nature's beauty. Elevate your living space with the rustic charm and character this bar stool brings, capturing the essence of coastal living and timeless elegance.
Dimensions: 42 (seat width) W x 22L x 64 cm
Origin: Beijing 
Materials: Elm 
Finish: Natural
Each piece is handmade using elm which is known for it's raw and rustic charm, no two pieces are same.
Delivery Times
Standard order processing time is 3 – 7 business days.
While we aim to get your order delivered to you within 5 – 10 working days, in the unlikely event of extended delays, we will endeavour to inform you. Any questions or follow up regarding delivery can be directed by email to info@st-barts.com.au.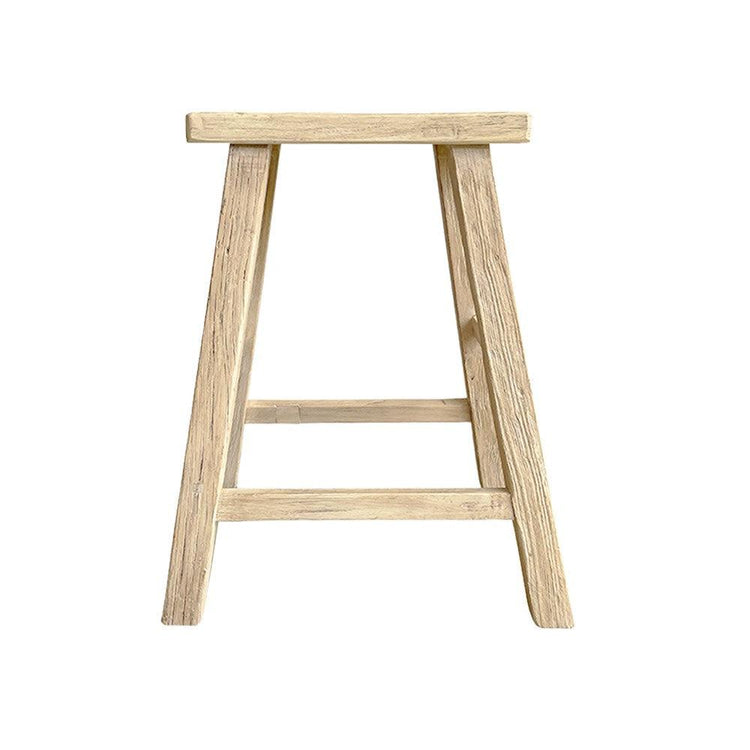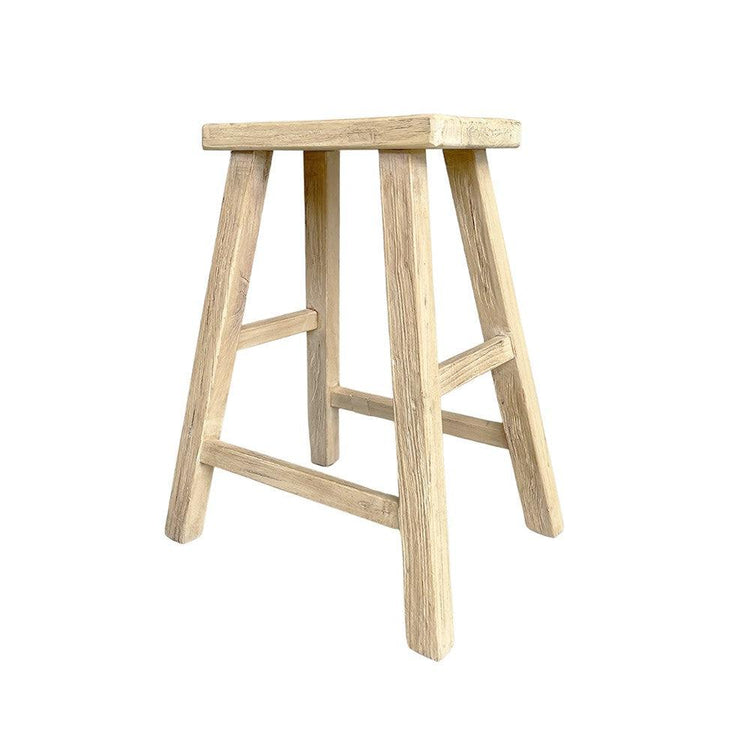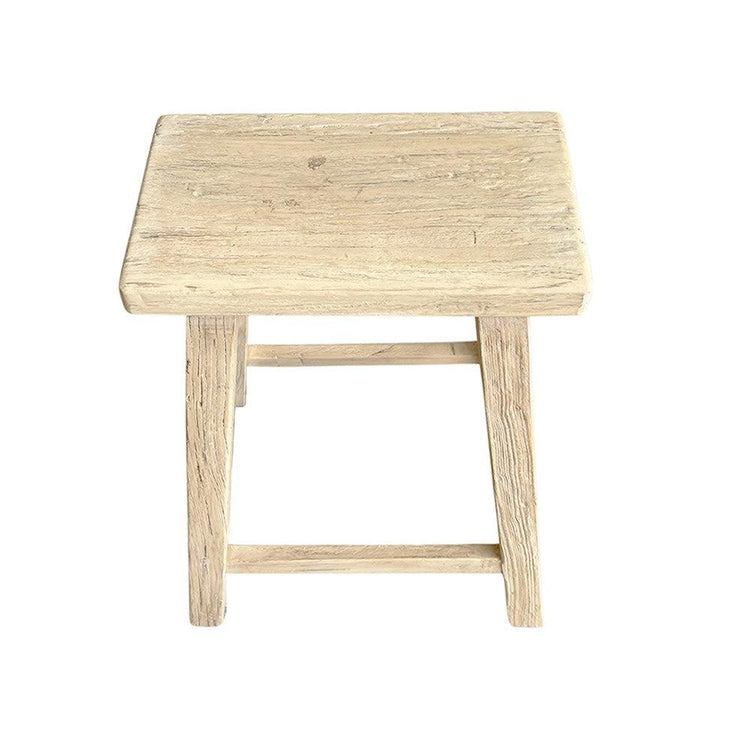 ST BARTS ETHOS
we are collectors & curators celebrating craftsmanship of global artisans, where every piece of fashion, decor, art or furniture tells a story.