.
SKU: 59394
Sale price

$420.00

Regular price
Woven entirely by hand on a traditional wooden loom, this jute rug is an outstanding example of a centuries-old rug-making process. Hand-spun jute yarns are meticulously sorted and chosen, then woven into a herringbone design. The rug is finished with slightly uneven hand- bound edges that complement its rustic style.

Inherent variations in shading are part of the design and will be unique to each rug. Natural chemical-free latex rubber backing strengthens the rug, prolonging its life and giving it added durability to withstand day-to-day foot traffic and easy to maintain your floor.
Sizes: 
60cm x 90cm                     80cm x 500cm
50cm x 140cm                   90cm x 600cm
76cm x 240cm                   160cm x 230cm
80cm x 150cm                   180cm x 270cm
80cm x 300cm                   240cm x 300cm
80cm x 400cm                   300cm x 400cm
Enquire- Please contact one of our retail stores to confirm stock availability or to place your order.
Call: 1300 139 619 or Email: burleigh@st-barts.com.au
*Please note this item is classified as a special order. As noted in St Barts T&C there is no exchange or refunds on custom orders.
Delivery Times
Standard order processing time is 3 – 7 business days.
While we aim to get your order delivered to you within 5 – 10 working days, in the unlikely event of extended delays, we will endeavour to inform you. Any questions or follow up regarding delivery can be directed by email to info@st-barts.com.au.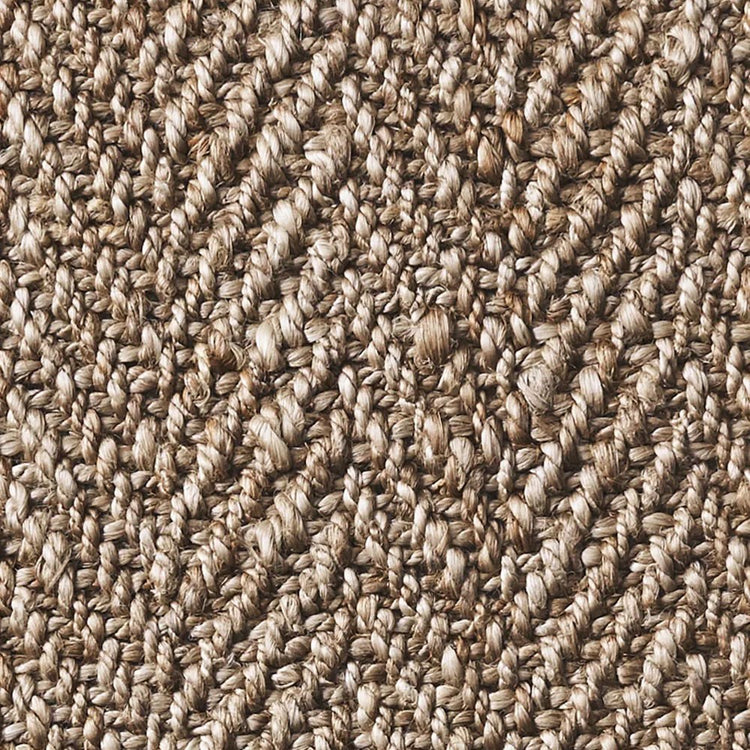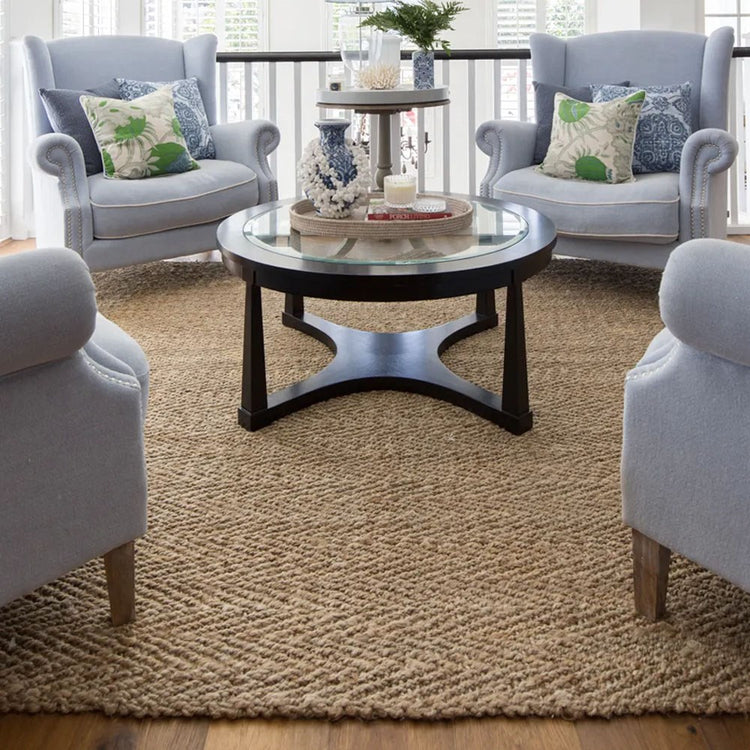 ST BARTS ETHOS
we are collectors & curators celebrating craftsmanship of global artisans, where every piece of fashion, decor, art or furniture tells a story.