ST BARTS
Large Rustic Terracotta Pot - Limewashed - PH026
SKU: 55468
Sale price

$1,800.00

Regular price
View at St Barts Burleigh Heads Showroom: 24 Junction Road Burleigh Heads Qld. 
Unique to the St Barts is this stunning range of hand sourced terracotta urns/pots.  
Each one is hand-made in Thailand using traditional techniques, fired in a low temperature brick kiln. This processes creates a unique limewash finish over the green pot, which features mostly white but hints of yellow and copper tones . The high temperature results in a this crackled organic texture across the pot. 
Each pot is sealed with a clear glaze and waterproofed internally. There is also a generous hole at the bottom of each pot to allow for drainage. 
This image represents 1 of 2 pots available. The image shown is an example of this specific design, from two angles and one from above. As each one has it's own unique finish and size there will variations from those shown in this picture. Please consider a 20% variation from the specifications provided. Please call and speak to our friendly staff in the Burleigh Showroom for more information 1300 139 619. We can arrange for you to select your specific pot or one will be pick at random. 
Dimensions: 75x75x70cm (this will vary across each pot)
Opening Diameter: 50cm (this will vary across each pot)
Weight: 95kg 
Due to the weight of these pots please consider the appropriate vehicle if collecting from our warehouse. We also highly recommend ensuring the area where the pot is placed is structural sound to hold the specific weight of the selected pot. 
Cleaning suggestions: Use a mild soapy water and a soft bristle brush to clean mold mildew or dirt from the surface of the pot. It is strong advised to not use any harsh chemicals or abrasive agents as this may change the finish of the pot. 
Delivery Times
Standard order processing time is 3 – 7 business days.
While we aim to get your order delivered to you within 5 – 10 working days, in the unlikely event of extended delays, we will endeavour to inform you. Any questions or follow up regarding delivery can be directed by email to info@st-barts.com.au.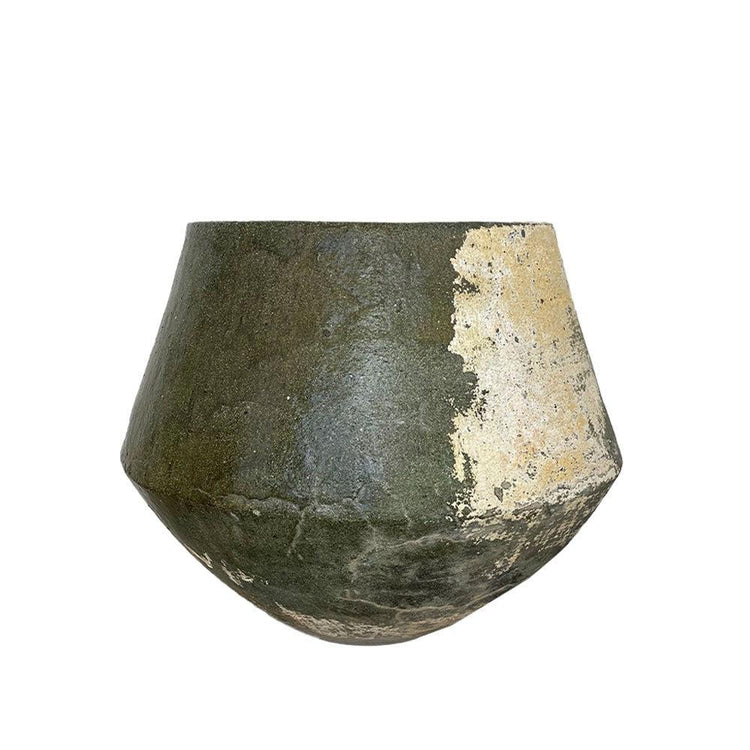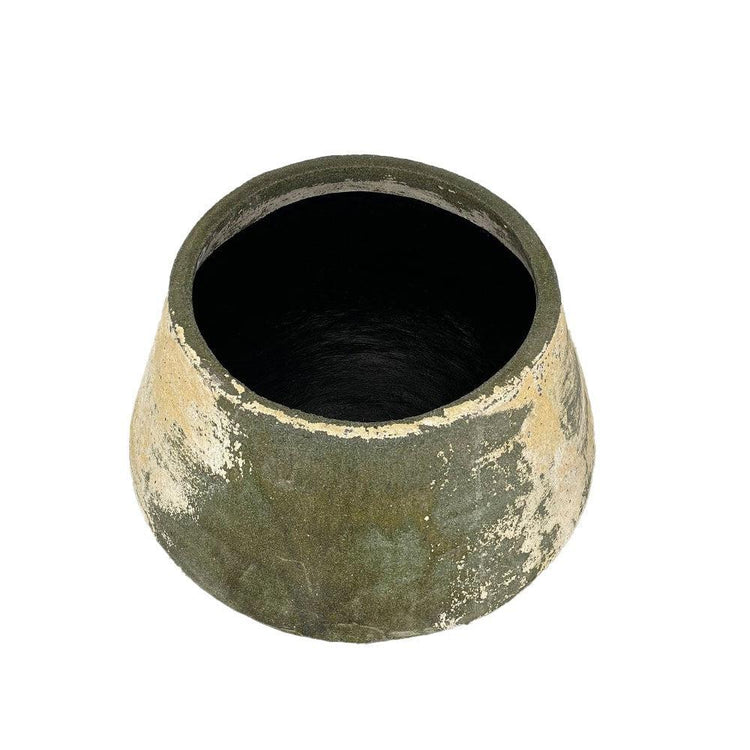 ST BARTS ETHOS
we are collectors & curators celebrating craftsmanship of global artisans, where every piece of fashion, decor, art or furniture tells a story.