ST BARTS
Mira 13 Drawer Rustic Elm Sideboard
SKU: SB56343
Sale price

$4,900.00

Regular price
This Mira 13 Drawer Rustic Elm Sideboard is an elegant and sophisticated addition to any home, with its rustic timber construction and coastal elm textures. Ideal for living rooms, dining rooms, or hallways, this beautiful sideboard offers a Coastal, Mediterranean, Hamptons or Modern Farmhouse aesthetic, and provides generous space for storage with its 13 drawers. Create a classic and timeless look with this finely crafted and unique piece of furniture.
Delivery Times
Standard order processing time is 3 – 7 business days.
While we aim to get your order delivered to you within 5 – 10 working days, in the unlikely event of extended delays, we will endeavour to inform you. Any questions or follow up regarding delivery can be directed by email to info@st-barts.com.au.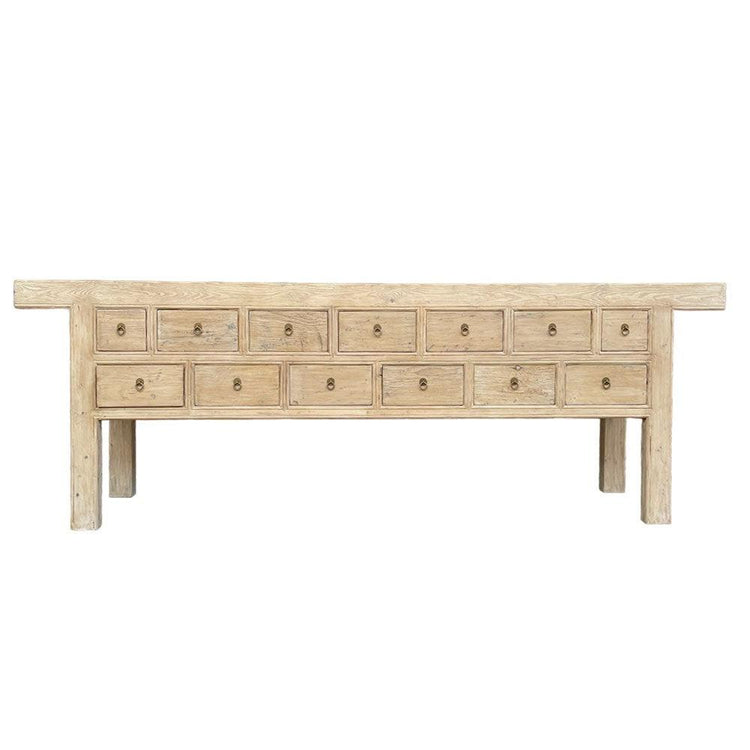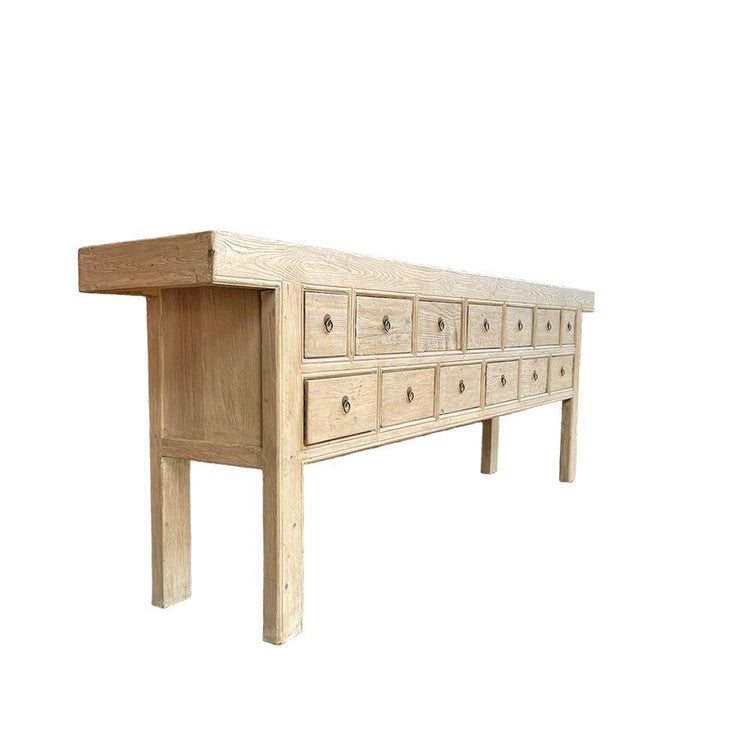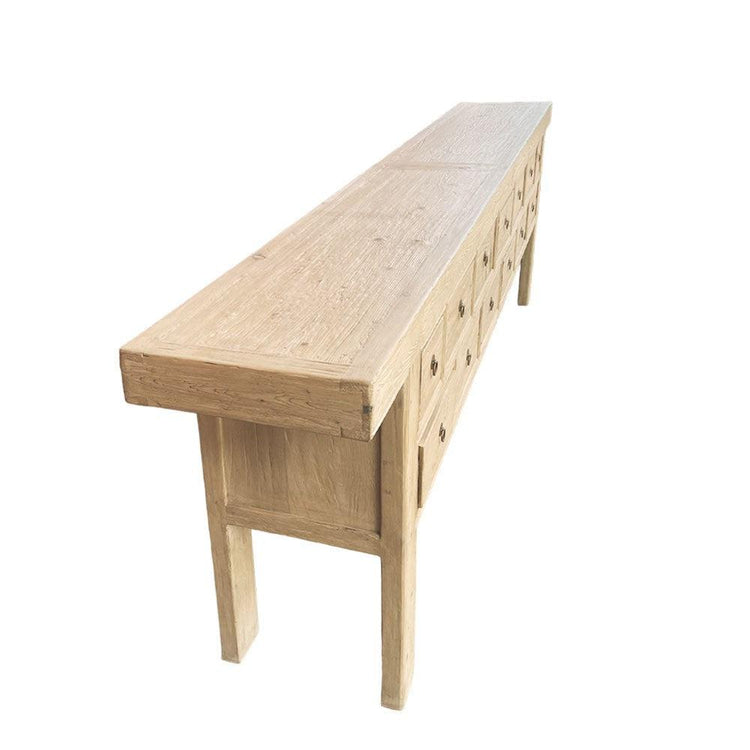 ST BARTS ETHOS
we are collectors & curators celebrating craftsmanship of global artisans, where every piece of fashion, decor, art or furniture tells a story.