ST BARTS
Narla Mid Century Modern White Leather and Teak Dining Chair
SKU: 66270
Sale price

$695.00

Regular price
The Narla dining chair is a stylish mid century modern design, combining a white leather seat crafted with expertly woven straps, and a teak frame for a timeless elegance. With its combination of luxury and style, this chair adds a sophisticated and exclusive touch to any home.
Dimensions: 56 D x 57 W x 77 H cm (Seat Height 45cm)
Materials: Genuine walnut leather dining chair with a natural unfinished teak frame. 
Features: Mid century curved back and rounded arms. Fine leather weave seat base. 
Please note that the materials in this product are natural. Therefore the leather colour may vary from hide to hide, and natural blemishes may be visible.
Delivery Times
Standard order processing time is 3 – 7 business days.
While we aim to get your order delivered to you within 5 – 10 working days, in the unlikely event of extended delays, we will endeavour to inform you. Any questions or follow up regarding delivery can be directed by email to info@st-barts.com.au.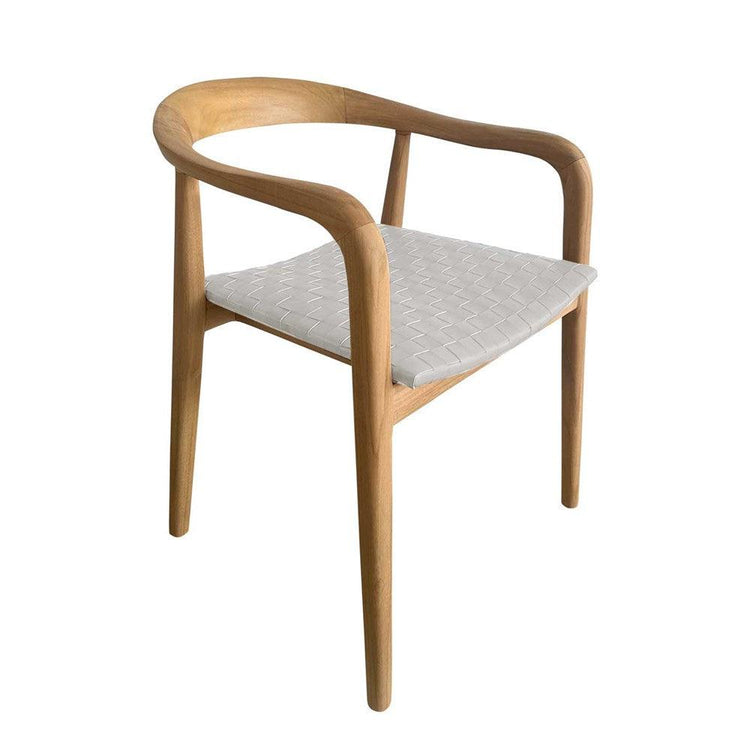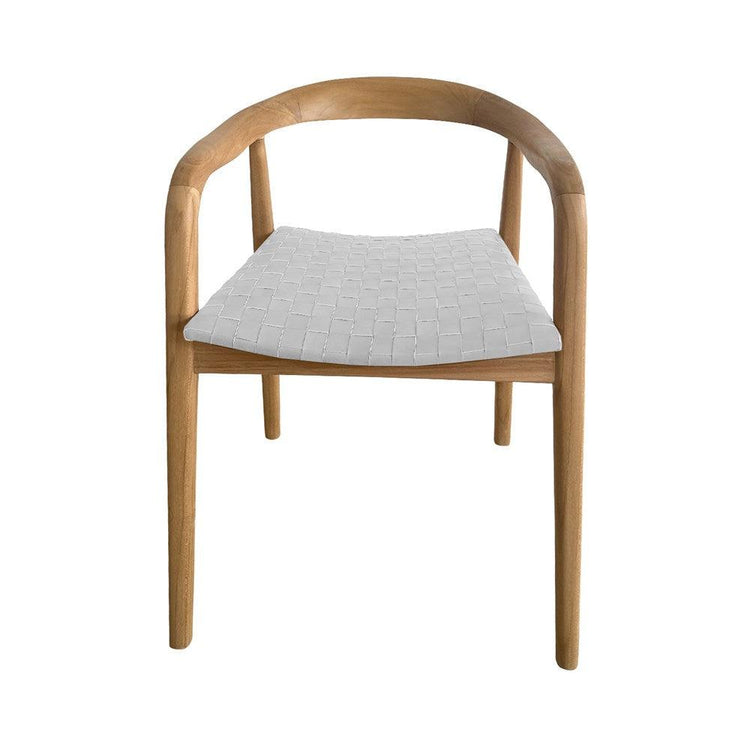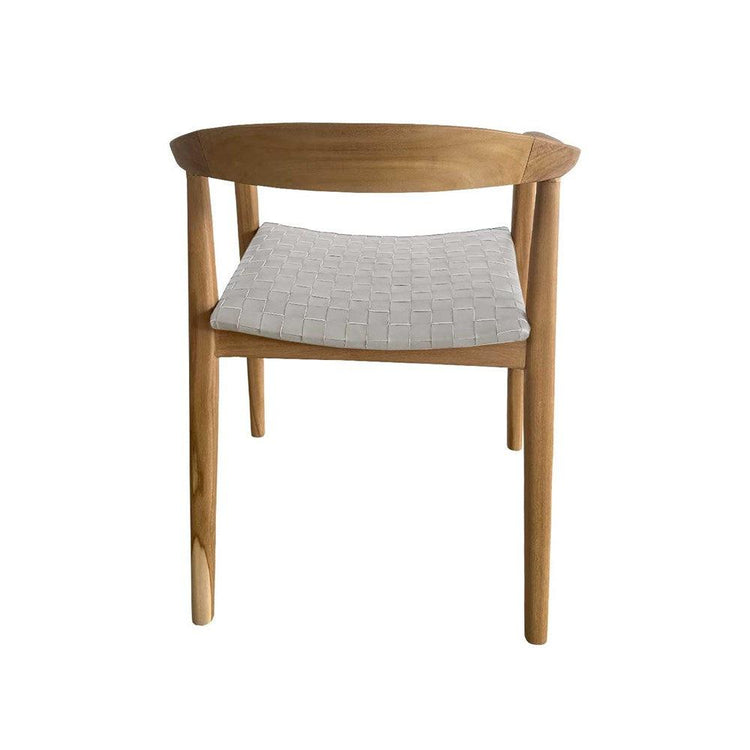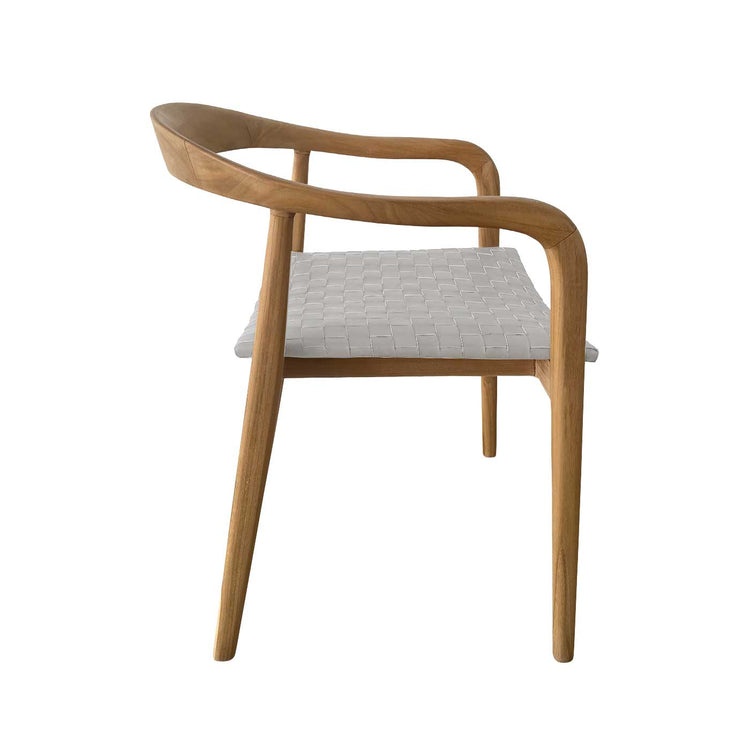 ST BARTS ETHOS
we are collectors & curators celebrating craftsmanship of global artisans, where every piece of fashion, decor, art or furniture tells a story.