Makers & Providers
Panama Fray Straw Fedora Hat - Sand
SKU: 62617
Sale price

$150.00

Regular price
The original panama hats, crafted from natural palm fiber by hand in Ecuador. These hats are handwoven and hand blocked according to traditional local craft by skilled artisans. They are lightweight and breathe so are the perfect hat to wear in the hot Australian summer. The Fray has a slight variation in brim size between 7 cm - 8 cm
Sizing: We have 4 sizes. 56, 58, 60, 62.  If you are in-between sizes when purchasing your panama hat, we always suggest going for the larger size.  You can reduce the size to fit your head by using a small safety pin to fasten inside the center- back  band, pulling it across itself.  It can be worn comfortably this way or replace the safety pin with a stitch. There are many other methods to reduce the size of a hat, but you can't stretch them to fit larger.
Care Instructions: Do not fold or roll these hats for travel packing. Keep dry and if it does get wet, gently reshape it by hand then sit on a shelf to dry, You can reshape it by lightly and safely steaming and pressing it into shape. 
For removal of marks use a damp cloth or nappy wipes. First try on an inconspicuous place to see that there is no discoloration. Less is more.
The natural ageing process should be embraced as part of the uniqueness of your own treasured hat as it develops it's own character and fits to your head beautifully with time and wear. Being hand made by skilled artisans each hat has individual variations.
Delivery Times
Standard order processing time is 3 – 7 business days.
While we aim to get your order delivered to you within 5 – 10 working days, in the unlikely event of extended delays, we will endeavour to inform you. Any questions or follow up regarding delivery can be directed by email to info@st-barts.com.au.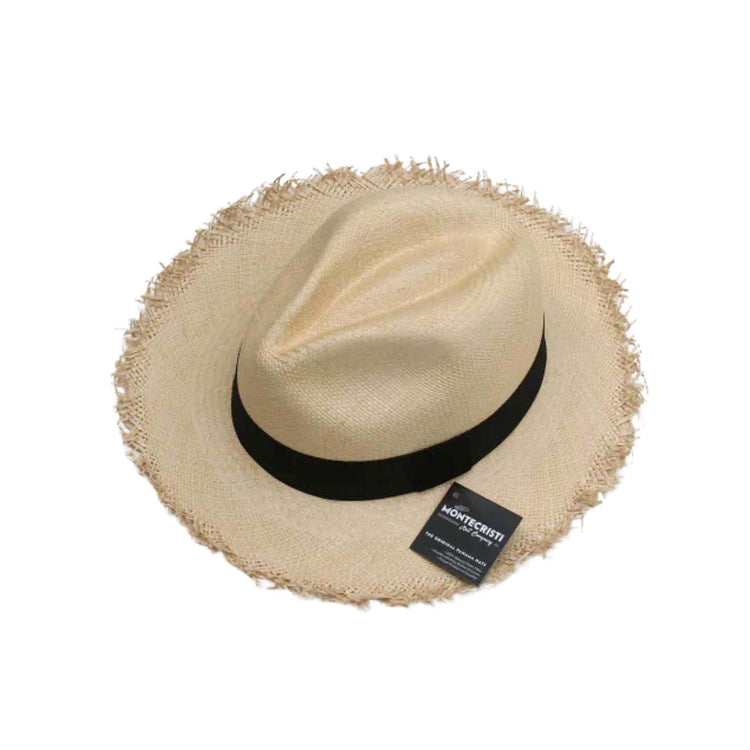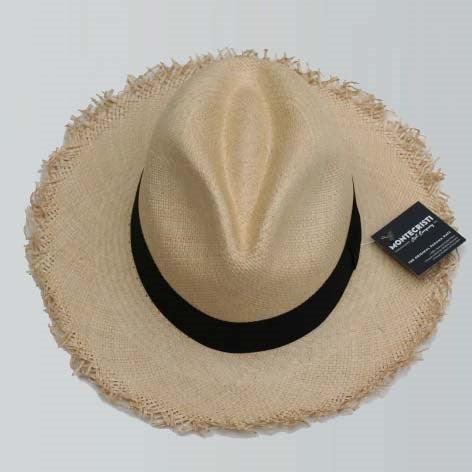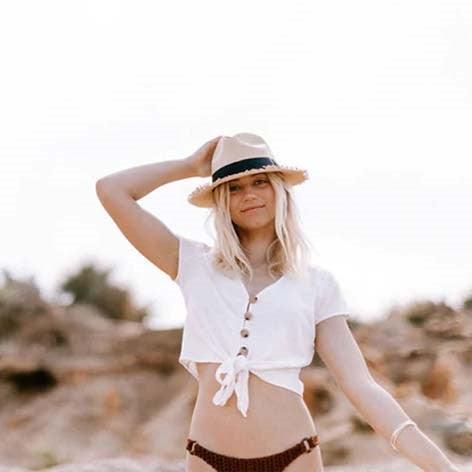 ST BARTS ETHOS
we are collectors & curators celebrating craftsmanship of global artisans, where every piece of fashion, decor, art or furniture tells a story.