Robert Gordon
SKU: 65017
Sale price

$90.00

Regular price
Made from stoneware
Raw outer finish, clear glaze inside
Size D34 x H3CM
Hand wash only
Designed in Australia, Made in China
Statement pieces that sit alone or as a cluster. This tactile finish is inspired by nature's sand dunes. The pieces are functional as well as stunning statement decorator pieces.
Delivery Times
Standard order processing time is 3 – 7 business days.
While we aim to get your order delivered to you within 5 – 10 working days, in the unlikely event of extended delays, we will endeavour to inform you. Any questions or follow up regarding delivery can be directed by email to info@st-barts.com.au.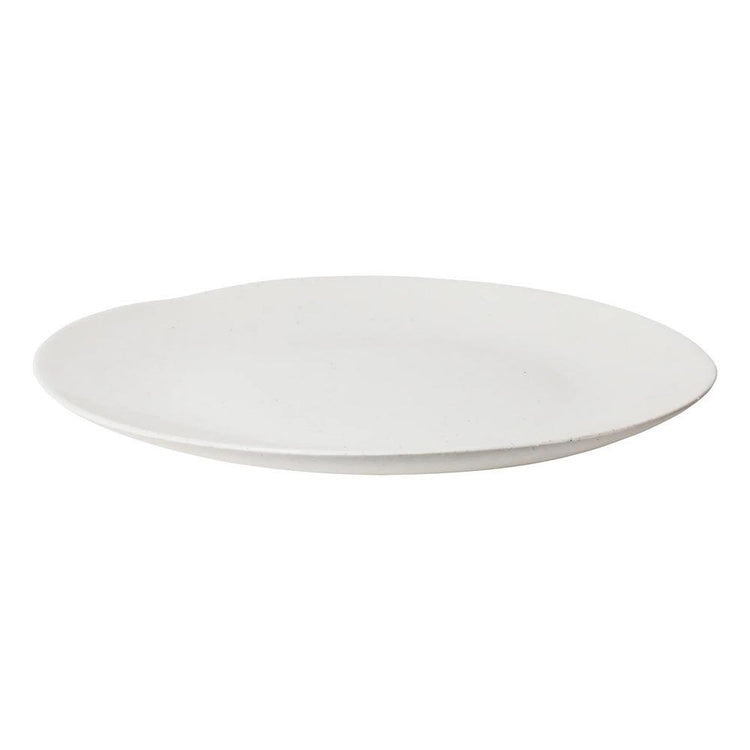 ST BARTS ETHOS
we are collectors & curators celebrating craftsmanship of global artisans, where every piece of fashion, decor, art or furniture tells a story.