Nomad
SKU: 63277
Sale price

$89.00

Regular price
Dimension: 30cm L x 7cm W
Each Piece:
Each Nomad Resin Piece is bold, of large proportions and quite heavy in weight.
Designed to have form, function and style. Hand made, strong and durable. Impervious to water and oil . It cannot handle hard impacts although it is hard to chip.
Care Instructions:
Ideal for cold food only. Wash in warm water only. You may want to keep its sheen by gently rubbing any oil onto it. Not suitable to place in oven, microwave oven or dishwasher. Please treat each piece with care. It is not a ceramic. As it is handmade , there might be tiny imperfections, however the quality is of a high standard.
Delivery Times
Standard order processing time is 3 – 7 business days.
While we aim to get your order delivered to you within 5 – 10 working days, in the unlikely event of extended delays, we will endeavour to inform you. Any questions or follow up regarding delivery can be directed by email to info@st-barts.com.au.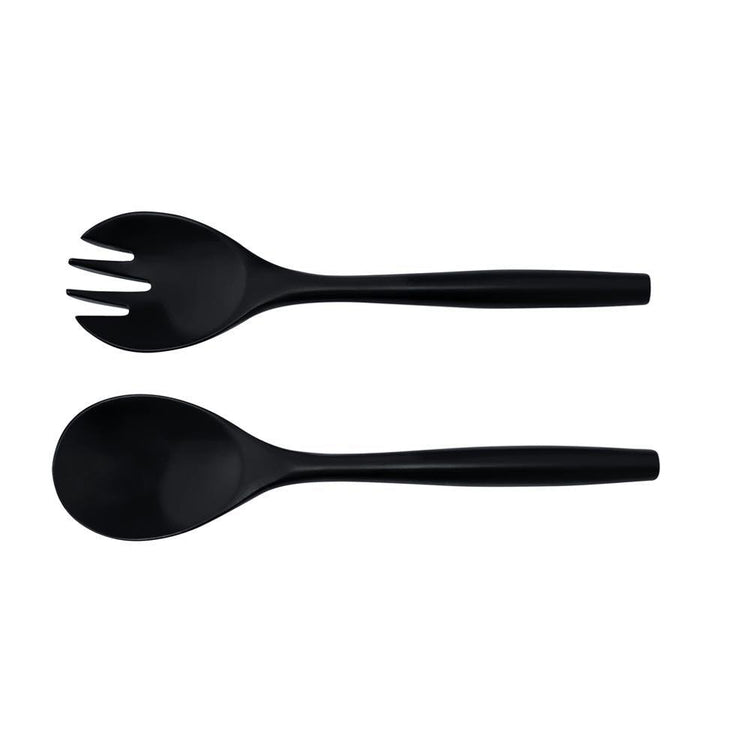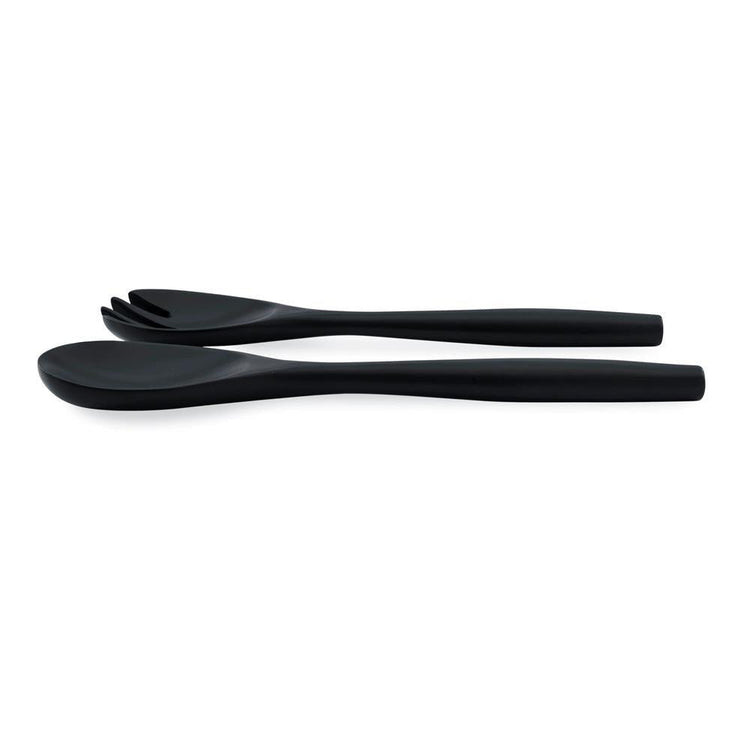 ST BARTS ETHOS
we are collectors & curators celebrating craftsmanship of global artisans, where every piece of fashion, decor, art or furniture tells a story.