.
SKU: 64796
Sale price

$1,050.00

Regular price
Made of natural jute, an easily renewed and biodegradable plant fibre, for organic beauty and eco-friendly benefits. Natural, chemical-free latex rubber backing strengthens the rug, prolonging its life and giving it added durability to withstand day-to-day foot traffic and easy to maintain your floor.
Chunky bouclé weave feels comfortable underfoot and enriches your interiors with distinctive, natural texture and warmth. Differences in shape and colour are characteristic of the hand-loomed construction — no two will be exactly the same.
Sizes:
60cm x 90cm                     80cm x 500cm
50cm x 140cm                   160cm x 230cm
80cm x 150cm                   180cm x 270cm
76cm x 270cm                   240cm x 300cm
80cm x 400cm                   270cm x 360cm
Enquire- Please contact one of our retail stores to confirm stock availability or to place your order.
Call: 1300 139 619 or Email: burleigh@st-barts.com.au
*Please note this item is classified as a special order. As noted in St Barts T&C there is no exchange or refunds on custom orders.
Delivery Times
Standard order processing time is 3 – 7 business days.
While we aim to get your order delivered to you within 5 – 10 working days, in the unlikely event of extended delays, we will endeavour to inform you. Any questions or follow up regarding delivery can be directed by email to info@st-barts.com.au.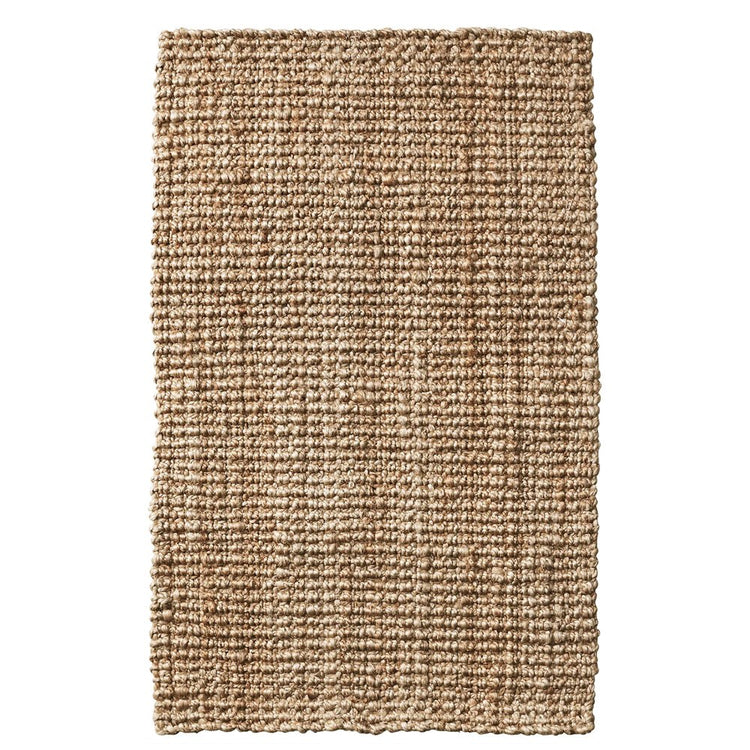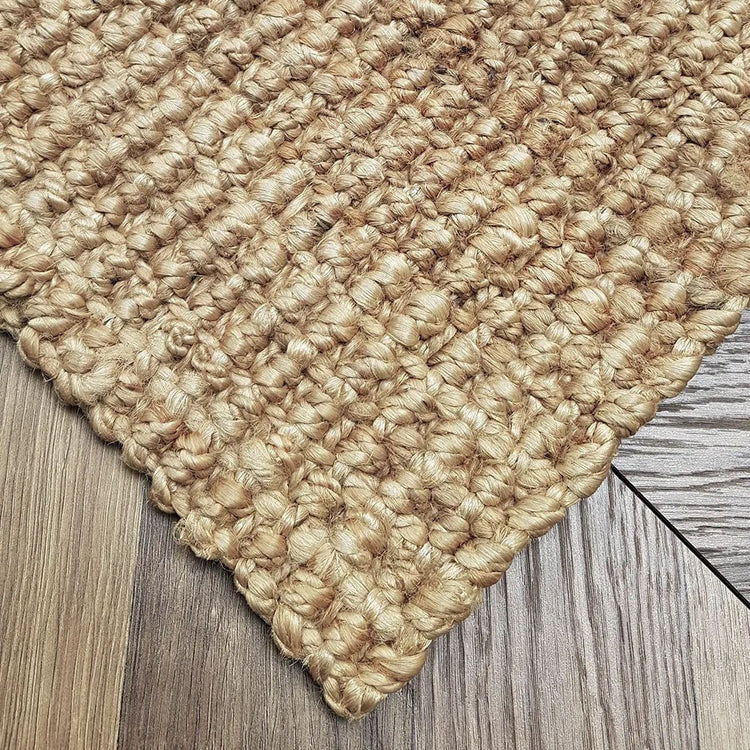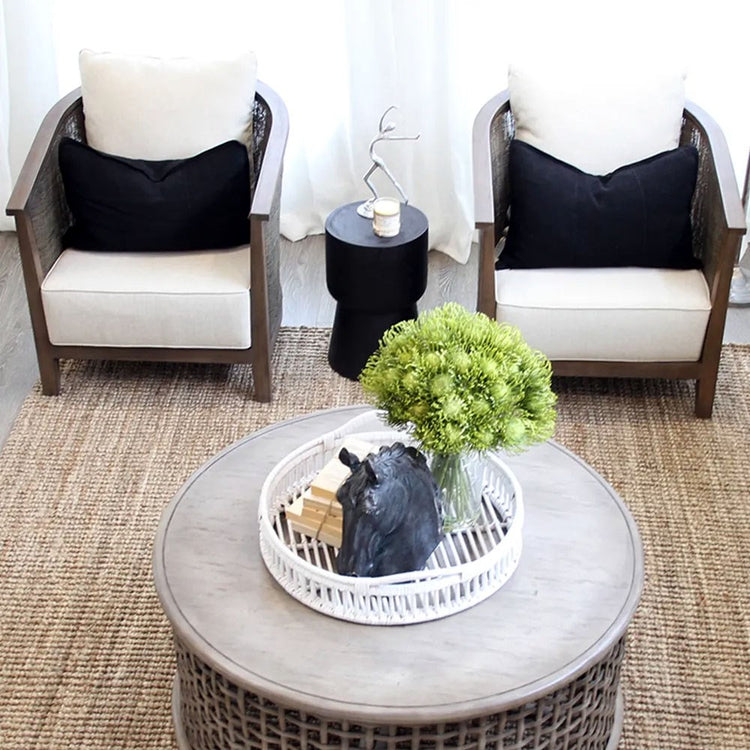 ST BARTS ETHOS
we are collectors & curators celebrating craftsmanship of global artisans, where every piece of fashion, decor, art or furniture tells a story.