.
SKU: 66451
Sale price

$630.00

Regular price
This beautiful rich handwoven rug will bring style to your home d?cor. Made with finest wool/viscose and cotton, this exquisite hand-woven rug is durable with a gentle feel. A medium-thick pile adds delightful decorative complexity, while still maintaining softness & warmness underfoot.
Product Details
Pile Height-15mm approximately
Pile Weight-3 kg/sq.m
Fibre-Wool/Viscose/cotton
Composition- 55% NZ and imported Wool and/ 35% Viscose /10% Cotton
Sizes: 
160cm x 230cm
200cm x 290cm
240cm x 330cm
300cm x 400cm
Enquire- Please contact one of our retail stores to confirm stock availability or to place your order.
Call: 1300 139 619 or Email: burleigh@st-barts.com.au
*Please note this item is classified as a special order. As noted in St Barts T&C there is no exchange or refunds on custom orders.
Delivery Times
Standard order processing time is 3 – 7 business days.
While we aim to get your order delivered to you within 5 – 10 working days, in the unlikely event of extended delays, we will endeavour to inform you. Any questions or follow up regarding delivery can be directed by email to info@st-barts.com.au.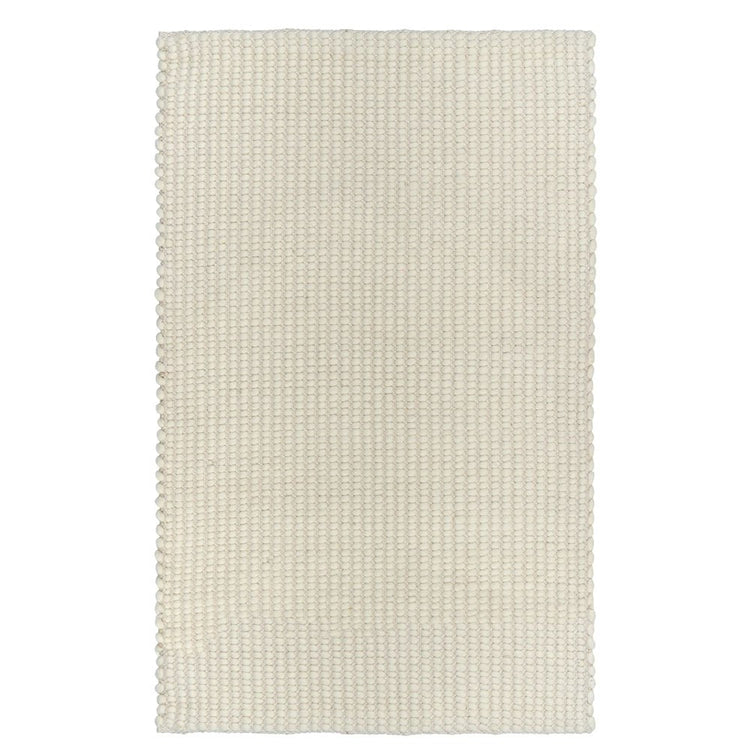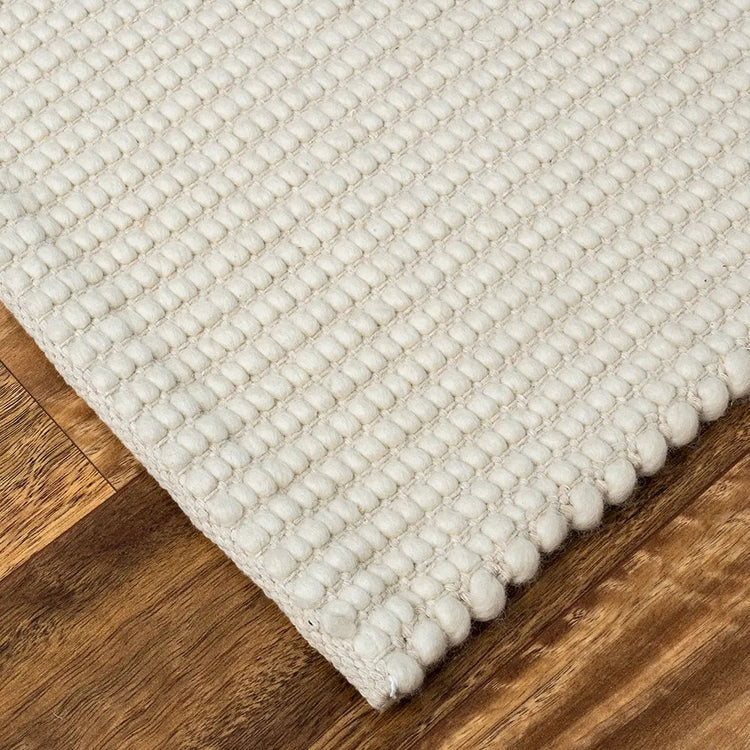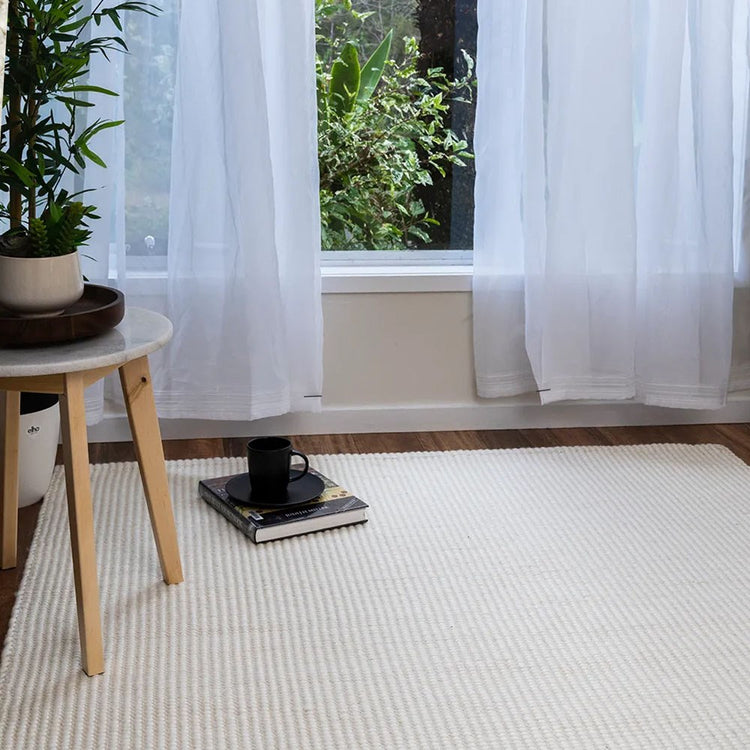 ST BARTS ETHOS
we are collectors & curators celebrating craftsmanship of global artisans, where every piece of fashion, decor, art or furniture tells a story.