ST BARTS
Tan Leather and Teak Scandi Bar Stool
SKU: 56173
Sale price

$490.00

Regular price
In Stock (leaves our warehouse within 2-3 weeks)
Details
Enhance Your Coastal Scandinavian Kitchen or Bar: Tan Leather and Teak Scandi Bar Stool
Introducing the Tan Leather and Teak Scandi Bar Stool by St Barts – a seamless fusion of timeless Scandinavian grace and coastal charm. From your Mid Century Modern or Coastal-inspired kitchen counter to your servery or bar, this stool effortlessly blends classic aesthetics with a touch of sophistication.
Effortless Scandinavian Style, Quality and Comfort:
Embrace Scandinavian Elegance: Infuse your coastal kitchen with the clean lines and simplicity of Scandinavian design.
Crafted from Quality Teak:
Meticulously fashioned from high-grade teak, this bar stool offers durability and natural warmth.
Luxurious Leather Seating:
The tan leather seat pad showcases impeccable craftsmanship, and refined luxury.
Seat Comfort with Footrest:
The flat leather seat pad offers comfort while the teak footrest adds thoughtful convenience.
Exemplary Indonesian Craftsmanship:
Indulge in the artistry of Indonesian creators who meticulously handcraft each piece.
Constructed from premium solid teak and genuine leather, this stool embodies both quality and the timeless allure of classic comfort. Please note, the leather's batch-dyed by hand, ensuring a unique texture and colour for each item, celebrating the beauty of imperfections that make every piece truly exceptional. Elevate your coastal culinary retreat with a dash of opulence, sophistication, and unwavering comfort.
Dimensions: W 39 x D 40 x H 75 cm.
Origin: Indonesia. Tan leather with a cross stitch detail on the seat.
The classic unfinished teak frame.
Need Interior Styling Advice?
Delivery
DELIVERY
St Barts Warehouse is in Burleigh Heads on the Gold Coast and delivers furniture, fashion and homewares Australia wide. See our delivery information for more details on our courier services. Items will be dispatched from our Burleigh Heads warehouse a few days after we receive them, for delivery timeframes, please see more here.
Lead Times
UNDERSTANDING YOUR LEAD TIME
When selecting your furniture, please take not of the inventory status and estimated lead time. St Barts website has two types of product availability:
In stock - ready to ship
If your item states 'in stock', then it is currently in our Gold Coast warehouse. Once your order has been placed it will be processed by our warehouse team and prepared for delivery.

On order - ships after arrival
If your item states 'On order' then it is yet to arrive our our Gold Coast warehouse, and will state the estimated date of arrival on the product page. Once purchased and product arrives your order will be to dispatched by our warehouse team.

For further information on your order please contact our Customer Care Centre.
Payment
PAYMENT
We accept the following methods; Visa, MasterCard, Amex, Afterpay, Apple Pay, Google Pay, and Gift Cards.
Warranty
12 MONTHS - MANUFACTURED GOODS
St Barts offers 12 month warranty on manufactured furniture, unless referenced in the below categories.

HANDCRAFTED DISCLAIMER
St Barts sources its unique artisan products from all over the world and often from developing countries in support of local communities. The beauty of handmade products is slight irregularities in shape, colour and size can occur. Also over time natural splitting or cracking form part of the character of the timber and are not to be viewed as product flaws but embraced as one of a kind.

ENVIRONMENTAL EXPOSURE
Strong direct sunlight, moisture and water can impact change of colour on furniture products and are not covered by the warranty. These are a natural phenomenon of timber, not a fault, and add character to the pieces. Unsealed surfaces have limited warranty.

INTENDED USE
St Barts warrants that its products conform with relevant standards, are free from defects (as qualified above), are fit for use when used for their intended purpose. Furniture and joinery should not be subjected to undue stress and only used for their intended purpose.
CARE Damage to the surface of any product through wear and tear, misuse, improper positioning, the use of chemicals or abrasive products are not covered. The warranty does not cover pieces installed by other companies. Any flaws in the product, as well as any issues with the finished design, must be registered within 48 hours of the product being received. Contact the St Bart's Store purchased from or our Customer Care team.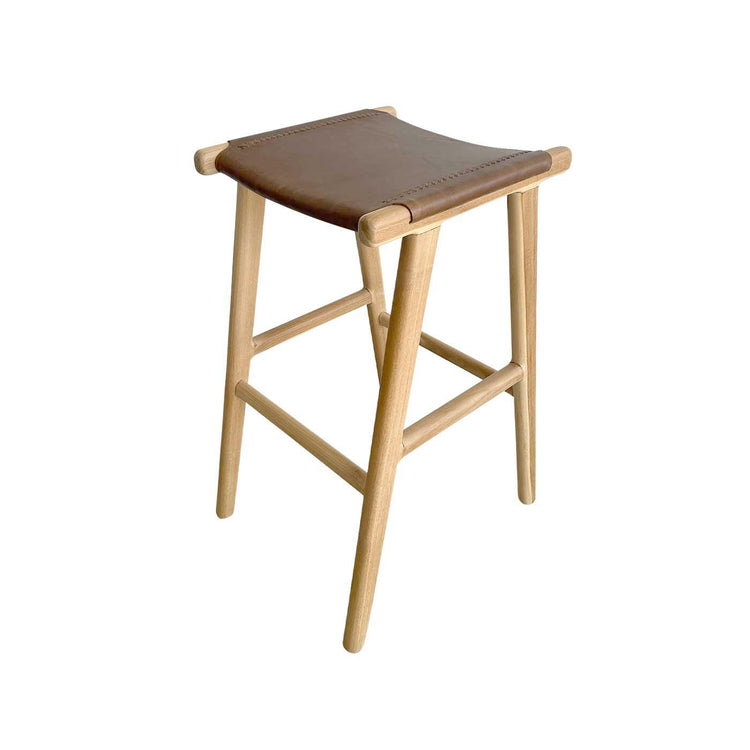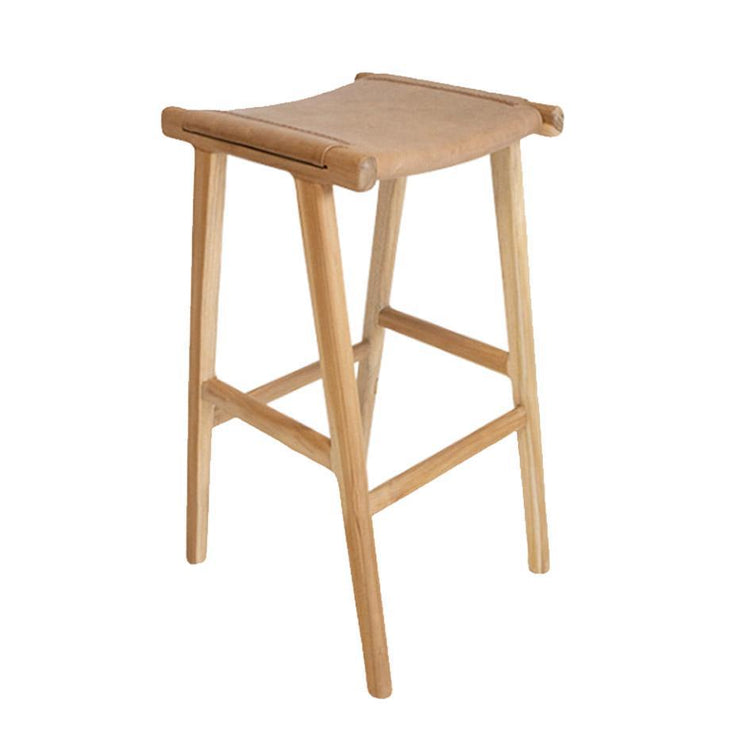 ST BARTS ETHOS
we are collectors & curators celebrating craftsmanship of global artisans, where every piece of fashion, decor, art or furniture tells a story.